| | |
| --- | --- |
| Eastern Equine Encephalitis (EEE) is maintained in nature through a cycle between the Culiseta melanura mosquito and birds that live in freshwater swamps. Although Culiseta melanura do not bite humans, some mosquitoes will "cross bite"; i.e., bite an infected bird and then bite a human or animal (horse, emu, and other exotic birds), thereby spreading the disease. | |

These mosquitoes are also known as "bridge vectors". A vector is a species that transmits a disease from one host to another. These bridge vectors may take a meal from a bird and later Image of Culiseta melanura mosquito, take another meal from a mammal.  Eastern Equine Encephalitis has a 30% - 60% mortality rate once contracted. Severe damage to the central nervous system occurs in those that survive the illness. Rhode Island has confirmed five cases of EEE with two deaths in the last thirteen years. The last death was reported in 1993.

The cycles of mosquito-borne viral encephalitis and meningitis diseases are similar. Most involve various bird species that are said to be reservoirs. Once infected by a mosquito bite, the reservoir species are usually not seriously affected. Horses and humans are generally thought of as "dead-end" hosts because they do not produce enough virus to infect mosquitoes.


SAINT LOUIS ENCEPHALITIS VIRUS (SLEV)
is transmitted to humans by the bite of an infected mosquito. Most cases of SLEV disease have occurred in eastern and central states. Most persons infected with SLEV have no apparent illness. Initial symptoms of those who become ill include fever, headache, nausea, vomiting and tiredness. Severe neuroinvasive disease (often involving encephalitis, an inflammation of the brain) occurs more commonly in older adults. In rare cases, long-term disability or death can result. There is o specific treatment for SLEV infection; care is based on symptoms. You can reduce your risk of being infected with SLEV by WEARING YOUR MOSQUITO NO BITE TOPICAL PATCH!!, wearing light-colored protective clothing and staying indoors while mosquitoes are most active. If you think you or a family member may have SLEV neuroinvasive disease, it is important to consult your healthcare provider for proper diagnosis.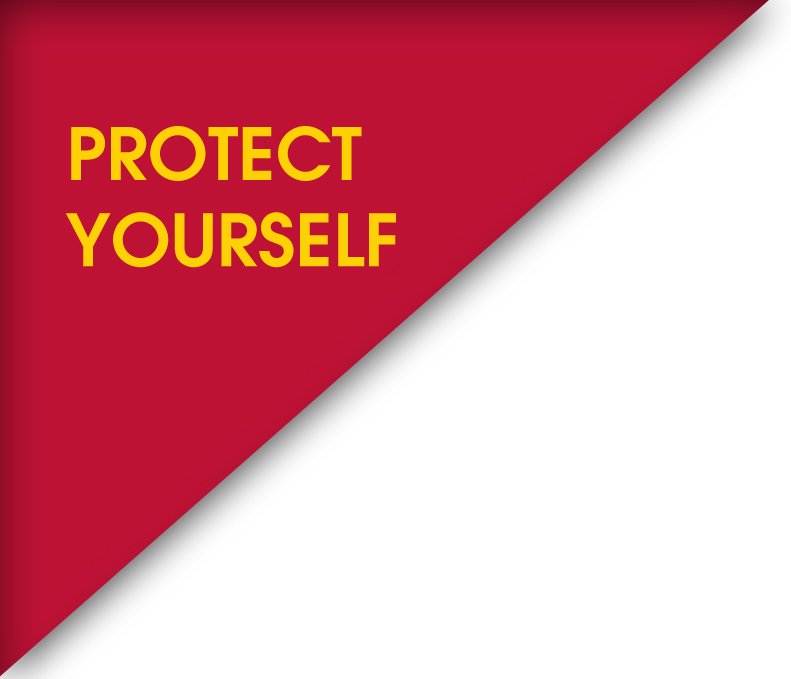 is transmitted predominantly by Culex mosquitoes. Culex are medium- sized mosquitoes that are brown with whitish markings on the abdomen. These include the house mosquitoes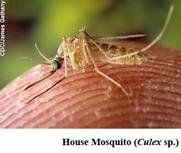 ( C. quinquefasciatus and C. pipiens )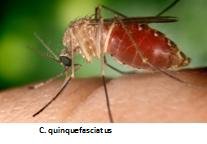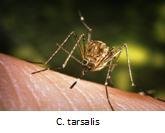 That develop in urban areas and the western encephalitis mosquito (C. tarsalis) more commonly found in rural areas. They typically bite at dusk and after dark. By day they rest in and around structures and vegetation. Culex lay "rafts" of eggs on still water in a variety of natural and man-made containers, including tree holes, ditches, sewage and septic system water, catch basins (storm rains), non-chlorinated swimming and wading pools, decorativeponds, bird baths, flower pots, buckets,clogged gutters, abandoned tires, and water-retaining junk and debris of all sorts. Therefore, every effort should be made to empty water out of them on a weekly basis. Eggs cannot develop in running water and water that is present less than a week.

Adult Culex mosquitoes do not fly far from where they develop as larvae. And unlike other mosquitoes that die with the coming of the first hard frost in autumn, the house mosquito can "over-winter" in protected places like sewers, crawlspaces and basements. In recent years, the West Nile virus has been the most common disease vectored (transmitted) by mosquitoes, other biting flies and ticks. West Nile virus arrived in the United States in 1999. In 2002, Illinois led the nation in West Nile disease cases with 884 and 67 deaths.

Like all encephalitis producing viruses, West Nile virus survives in birds and/or mammals, using them as reservoirs. Most birds and mammals survive infection. About 80 percent of humans develop no symptoms after being infected with the virus, developing at least a temporary immunity. Persons older than 50 years of age, and those with compromised immune systems, are much more likely to develop West Nile fever symptoms include fever, headache, body aches, nausea, vomiting, and rash, which are mild symptoms to severe symptoms that include neck stiffness, stupor, disorientation, tremor, coma, vision loss, and paralysis. These severe symptoms could last weeks, could be permanent or could evolve into being life-threatening nervous system complications such as meningitis or encephalitis. The onset of symptoms usually begins three to 14 days after a mosquito bite.

Compare the West Nile virus to St Louis encephalitis, the West Nile Virus has a greater potential for producing epidemics.
| | |
| --- | --- |
| | is one of the most common diseases that some mosquitoes carry. Malaria is caused by a blood-borne parasite that infects and then destroys red blood cells. It is transmitted from person to person by the bite of an Anopheles mosquito. Anopheles are present in almost all countries in the tropics and subtropics. Approximately 300 - 500 million cases of malaria occur each year and more than 1 million people die of malaria according to the World Health Organization (WHO). |
The fact is that nearly 40% of the world's population is at risk for malaria covering over 100 countries and territories. Large areas of Central and South America, Hispaniola, Africa, the Indian subcontinent, Southeast Asia, the Middle East, and Oceania are considered malaria-risk areas. Americans are not immune. Malaria has occurred in the United States, and once in a while does occur. Mosquitoes capable of transmitting malaria still inhabit most parts of this country. Immigrants and visitors that are already infected, if bitten here can be the cause of localized malaria outbreaks in some areas of the Untied States. About 1,300 cases of malaria are diagnosed in the United States each year. Symptoms of malaria include malaise, fever, chills, headache, muscle ache, anemia, difficulty breathing, fits and loss of consciousness and death. In its early stages it can resemble the onset of the flu. These symptoms can develop 6-8 days after being bitten by an infected mosquito or as late as several months.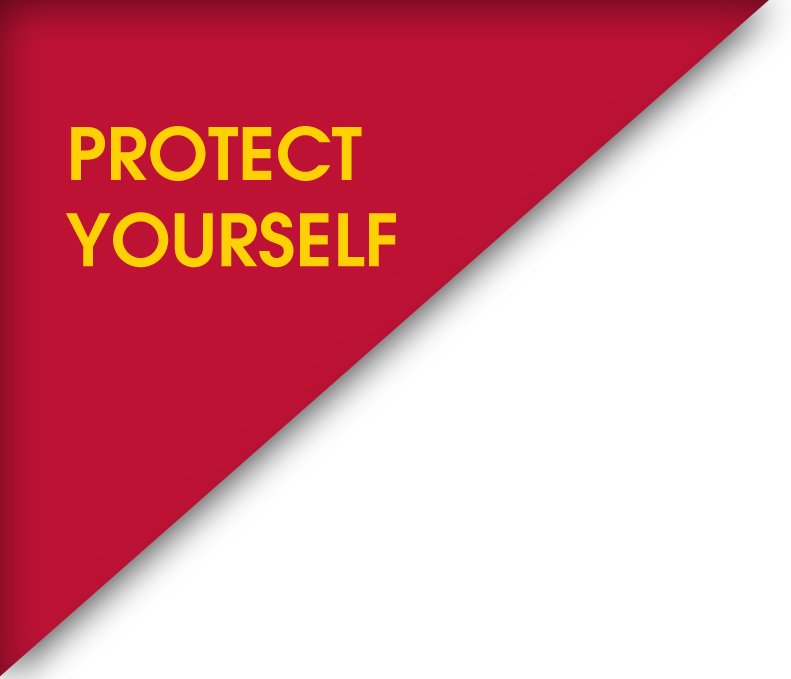 TOP
| | |
| --- | --- |
| | is a disease caused by the bite of the Aedes aegypti mosquito. 5% of people who get yellow fever die. Symptoms include high temperature (fever), chills, headache, backache, nausea and vomiting, jaundice and bleeding. More serious cases may affect the blood, liver and kidneys. There is no specific treatment for yellow fever, other than to relieve the symptoms. Once a person has had yellow fever, they are immune to further infection. It does not occur in the U.S. but in parts of Africa and South America. |
| | |
| --- | --- |
| is primarily a disease of the tropics that is transmitted by the Aedes  aegypti  mosquito,  a day-biting  mosquito that prefers to feed on humans.  It is also transmitted by the Aedes albopictus (also called the "tiger mosquito").   Those infected with dengue can suffer from a spectrum of illnesses  ranging from a viral flu to severe and fatal  hemorrhagic  fever  (DHF).   The dengue virus is passed back and forth  between  mosquitoes  and  humans  and  causes a extraordinarily  painful  ailment  that exists in four known  strains.   Dengue is especially dangerous to children, who generally have one infection, but if bitten again can get a more serious infection that can lead to dengue hemorrhagic fever (DHF).  DHF causes sever internal bleeding, shock,and circulatory collapse, and is usually fatal to children. |                                 |
Dengue is increasingly becoming a plague of global proportions and may soon eclipse malaria as the most significant mosquito-borne viral disease affecting humans.